In addition to having your car taken care of by a well-trained professional, you can also rest assured that the exact materials needed for your particular make and model vehicle will be used during your windshield or window installation thanks to our wide selection of glass and patterns for old and new cars.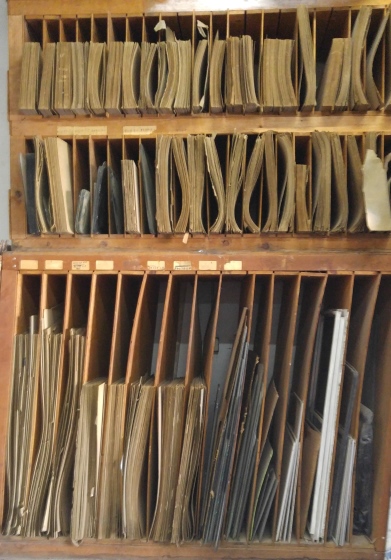 Lots of Glass For Older Models
Your new windshield or window will look like it was made for your car.
Glass of unsurpassed quality
Your safety is first!
That's why the glass you'll have installed in your vehicle will be O.E.M (Original Equipment Manufacturer's) approved glass.
(When possible) O.E.M. includes:
LOF/Pilkington,

PPG,

Crinamex.
You'll never have "after market glass" (lesser quality) installed in your vehicle when you come to us.
You'll also get this quality with competitive prices.
Call for quality windshield installation.