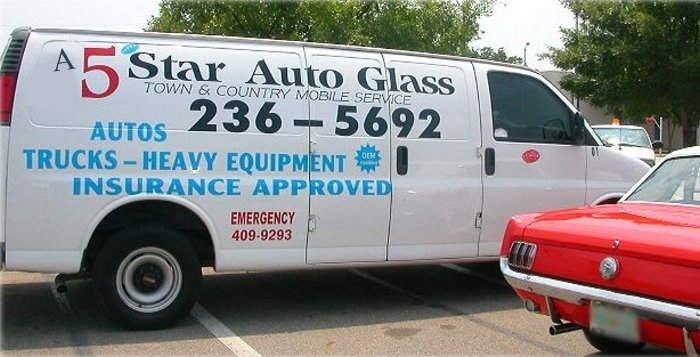 You can save time and a trip to our shop to have your windshield repaired or rock chip removed. These services can be performed at your location with a visit from our complete mobile service van. You won't even have to worry about clean-up. Our repairmen come equipped with a shop vac to clean up any mess left behind. You'll come out with a brand new windshield and a clean interior, erasing any trace of the damage.

Glass is designed for your safety
Your windshield is part of your vehicle's safety restraint system (SRS). This system helps to keep you and your family inside the passenger area. In order to perform its safety functions, your windshield must remain firmly in place. This is why you need to rely on windshield glass of the utmost quality such as our O.E.M. certified material. Don't settle for anything less.
Call for windshield installation with your safety in mind.