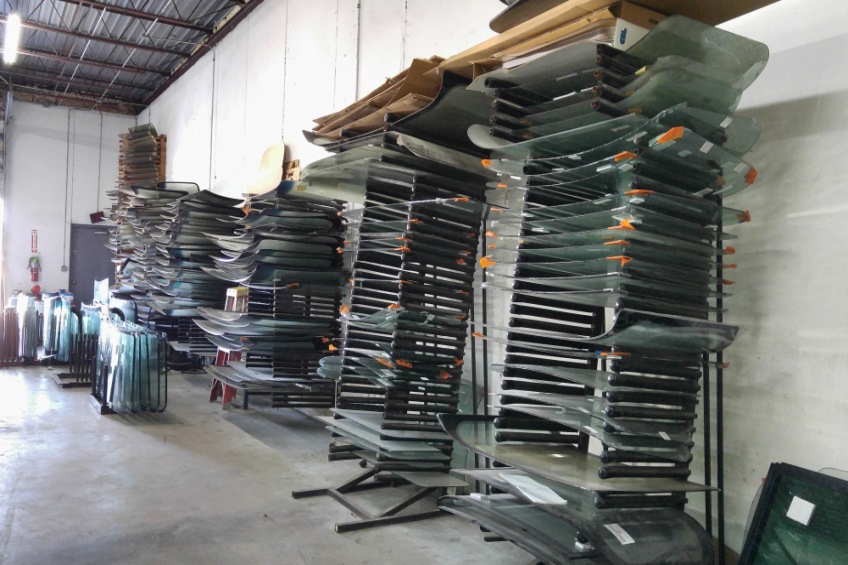 You can bring us your vehicle and we'll repair any chips in your windows or windshield and leave them looking like they did when your vehicle first rolled off the showroom floor. Your auto glass will be treated with a 9-step process that ensures you receive a flawless job. The process your auto glass will be treated to includes:
Place mirror, inspect and probe the break

Drill break area, if necessary

Mount holding device and barrel

Load resin in the plunger

Pull a vacuum


Deposit resin and release vacuum

Cure break with UV lamp

Cleanup excess resin

Clean windshield so customer has a complete job.